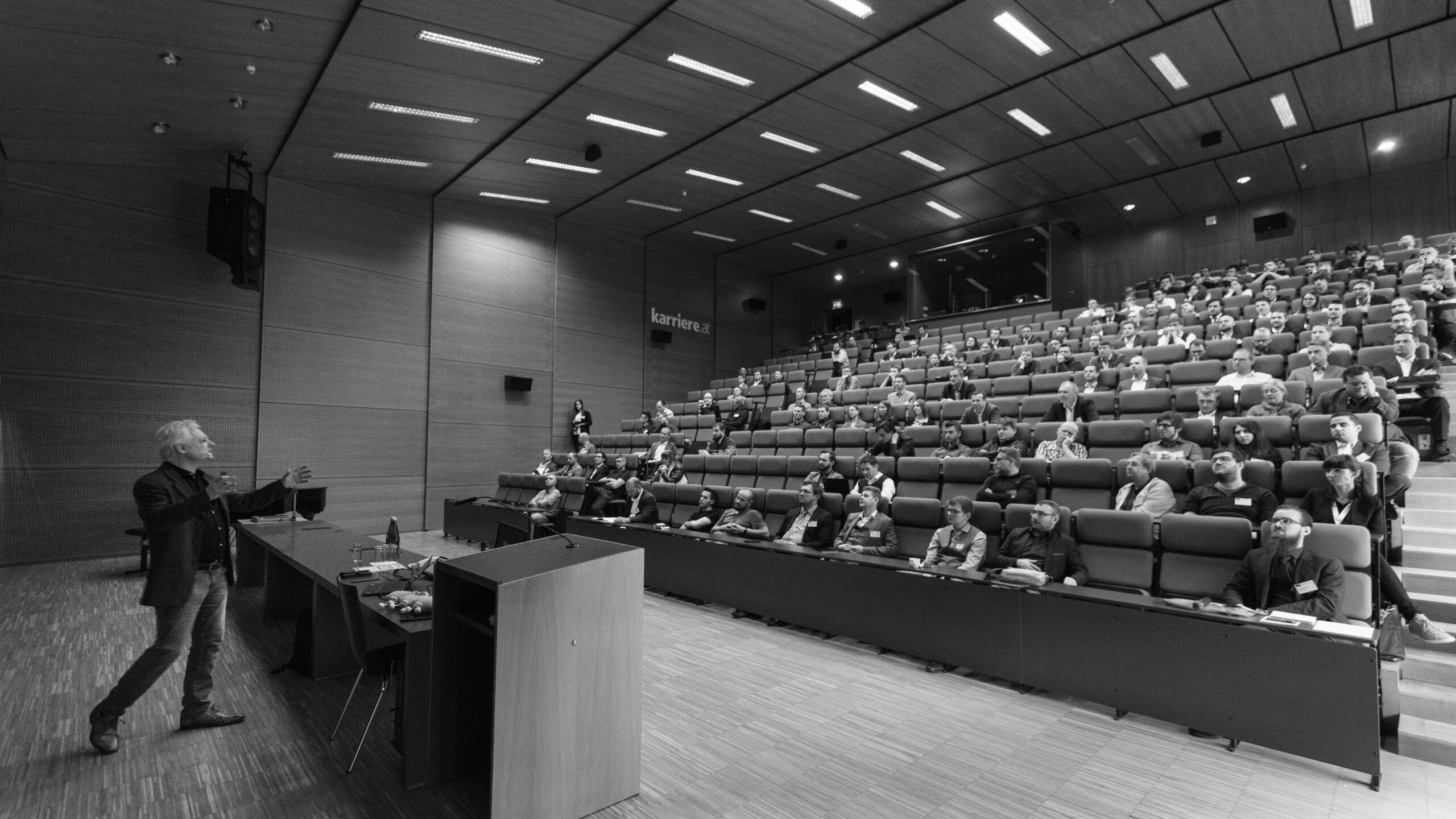 The Security Forum is the annual IT-Security Conference in Hagenberg that addresses current issues in this domain. Traditionally it takes place over the course of two days in spring. The visitors are offered technical as well as management-oriented talks by representatives of business, research and public service. Refreshments and catering on both days are provided and the host organizes a reception on the evening of the forum.
The first Security Forum in 2003 proved to be a great success for our sponsors, our partners and the Hagenberger Kreis and the amount of positive feedback led us to host the symposium annually. For years now the Security Forum has distinguished itself through the presence of renowned lecturers, domestic as well as from abroad. Among many others, we are proud to have welcomed Prof. Louis Marinos (ENISA), Prof. Reinhard Posch (CIO of the Federal Government of Austria), Prof. Edward Humphreys ("father" of the ISO/IEC 27000 family), Prof. Vincent Rijmen (co-inventor of the AES encryption algorithm), Sharon Conheady (First Defense Information Security), Shimon Gruper (Aladdin) and Oberst dG Walter Unger (BMLV Abwehramt) among many others.
What the 300 annual attendees from all over Austria, Germany and Switzerland appreciate about the Security Forum is the high quality of the talks as well as the professional atmosphere of the event.
Ferienhof Prangl
Distance: 3,5 km
Telefon: +43 7236 3820
Gasthof Haslinger
Distance: 3 km
Telefon: +43 664-1929327
Pension Hofer Rudolf und Sigrid
Distance: 3,2 km
Telefon: +43 7236 3820
Our supporters are very important for the success of the Security Forum. If you are also keen to support the event and to show your business presence, contact us best by email info@securityforum.at
Sichere Informationssysteme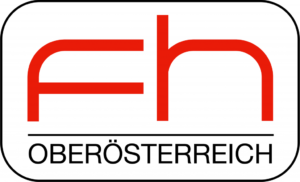 Förderverein für die Fachhochschul-Studiengänge in Hagenberg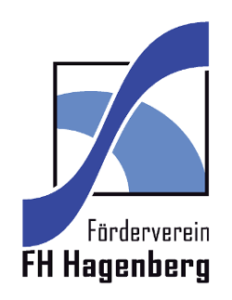 it-sa – IT-Security Messe und Kongress​