The Security Forum 2023 was a success! In this sense, we would like to thank all our participants for their visit and for their positive feedback. Please feel free to leave your feedback here.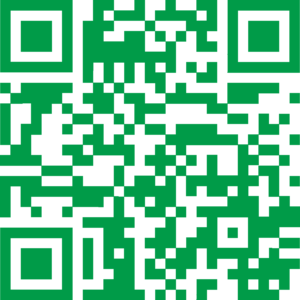 Furthermore we would like to thank our speakers:
Reinhard Kugler
Michael Knoll & Markus Sojer
Stefan Rass
George Lasry
Gerhard Hechenberger & Steffen Robertz
Natalie Kilber
Felix Eberstaller & Bernhard Lorenz
Olaf Schwarz
Viktoria Hauser & Florian Schilchegger
Daniel Kästle
Stefan Bumerl
Stefan Gonda
Benjamin Petermaier & Severin Winkler
Andreas Vogl
Marcus Nohlberg
Robert Landrichinger & Vasily Mikhalev
Roland Pucher
Bernhard Heinzle
Elmar Jilka
Herbert Dirnberger
and especially to our keynote speakers
Marcus Nohlberg
George Lasry
for the many exciting, informative and also thought-provoking presentations.

Without our sponsors and partners it would not be possible to offer an event of this quality. For their support also a big thank you.

We would also like to thank our moderators for their guidance through the lecture days:
Jan Lammer
Simon Hornbachner
Daniel Knittl-Frank
Christoph Dulghier

We would also like to thank the FH Upper Austria for providing the premises and the technical support.

Last but not least, we would like to thank the entire organization team and all the hard-working helpers who made the smooth running of the event possible with their help. A very special thank you to the main organizer Fabian Traxler, who made the SF23 possible in the first place.

We look forward to seeing you again at the Security Forum 2024!